Britta Adler completed her psychology degree with top marks and trained with Martin Weiss as a bigshift Life and Business Coach. Her mission is on the one hand to empower creatives to realise their business dreams and on the other hand to empower leaders and entrepreneurs with innovative, creative and neuroscience-based techniques to achieve their ambitious goals. She advocates for more diversity and, as an intersectional feminist, especially empowers less privileged people to successfully reach positions of power. In addition to her many years of working in the international art market, she continues to educate herself and incorporates new findings from psychological and neuroscientific research into her coaching techniques. 
COACHING FOR MANAGERS AND ARTISTS
Actually, it's wonderful: you've started a new job, a promotion is just around the corner or you've been entrusted with a major assignment: a step up!
Of course, this also brings new challenges: you have to look after more employees, bear greater responsibility and communicate with other hierarchical levels. What is needed now is not "more of the same", but a completely new way of thinking and, accordingly, different ways of acting.
Coaching helps with the step from operations to higher management, which requires, among other things, more strategic vision and collaboration with other departments to move the company forward as a whole.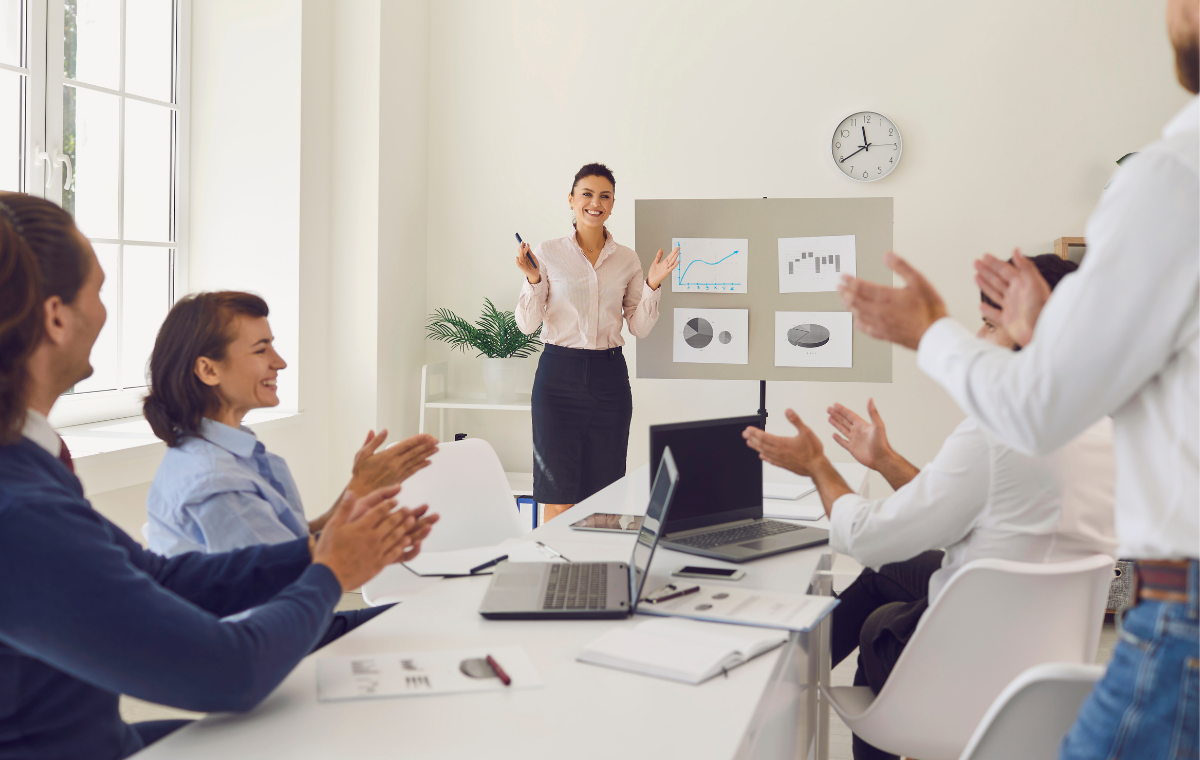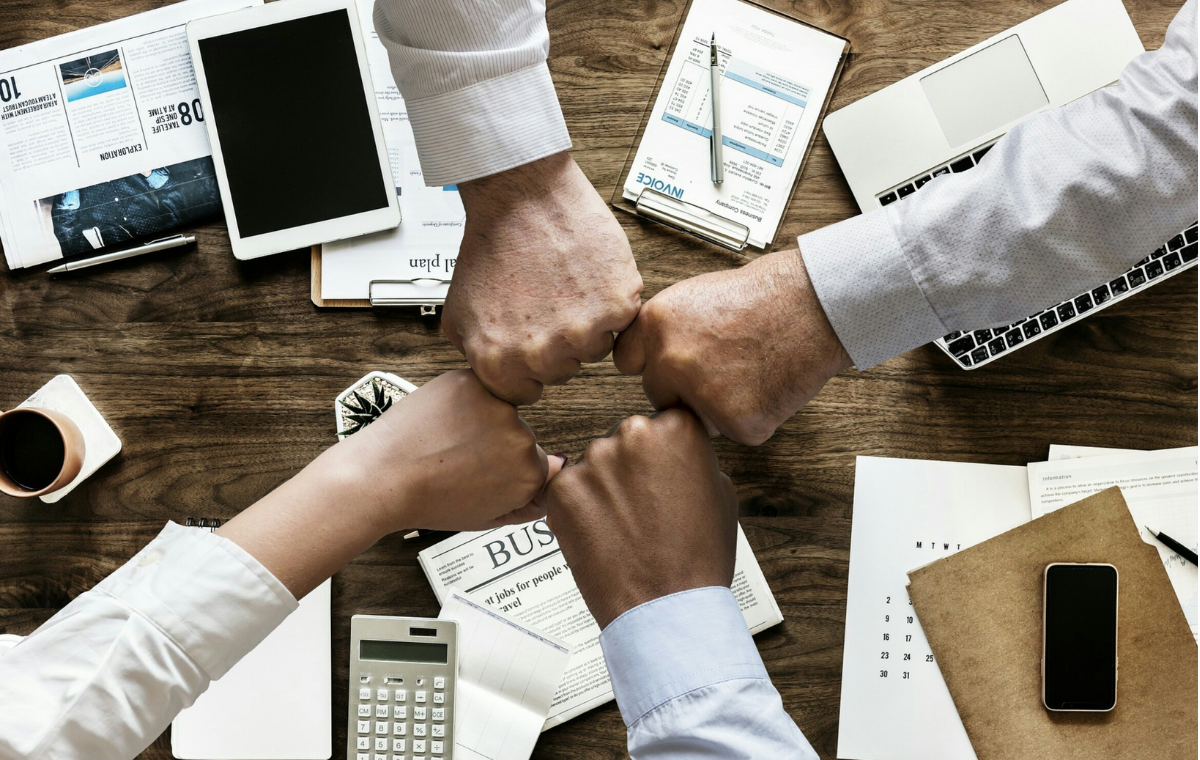 Coaching for entrepreneurs
It doesn't matter whether you run a medium-sized business, a department in a large corporation or are active as a solopreneur: The right strategy and its implementation (!) is the key to success.
In coaching, you develop a vision for the next few years with my support, and work out the strategy for getting there. In the coming months, I will accompany you and your team in the implementation process to ensure that you actually achieve the goals you have set:
Vision -> Goal Setting -> Strategy Development -> Step-by-Step Implementation through Accountability -> Review -> Course Correction -> Quality Management = Profitable Business with Meaning & Growth
Tried and tested coaching techniques and tools help to effectively accelerate the process, which you can of course also master on your own.
Online course for artists
An eight-week online course with 1:1 coaching step by step, theoretical input, art world hacks, effective coaching strategies for the right mindset and much more, which will enable you to: write articles about your art, open a gallery, sponsor your art projects and an exhibition.
With "Zeig Deine Kunst", you're no longer waiting to be discovered, you're given proven tactics, tips and tricks to get your art out into the world!

Start: end of June
More info's under https://artistevolver.com/ 

More details shortly. If you are interested, please send a email to: apply@artistevolver.com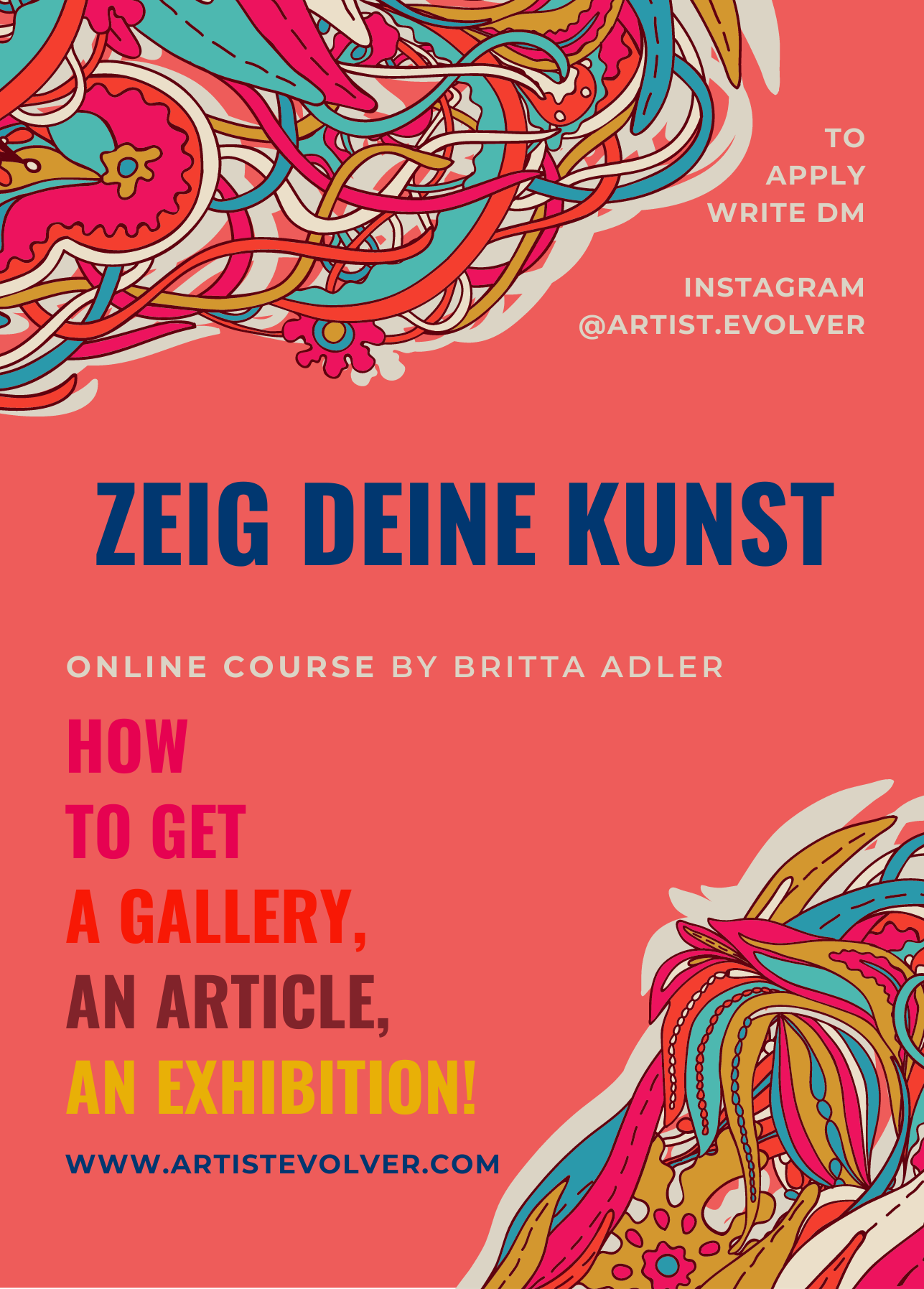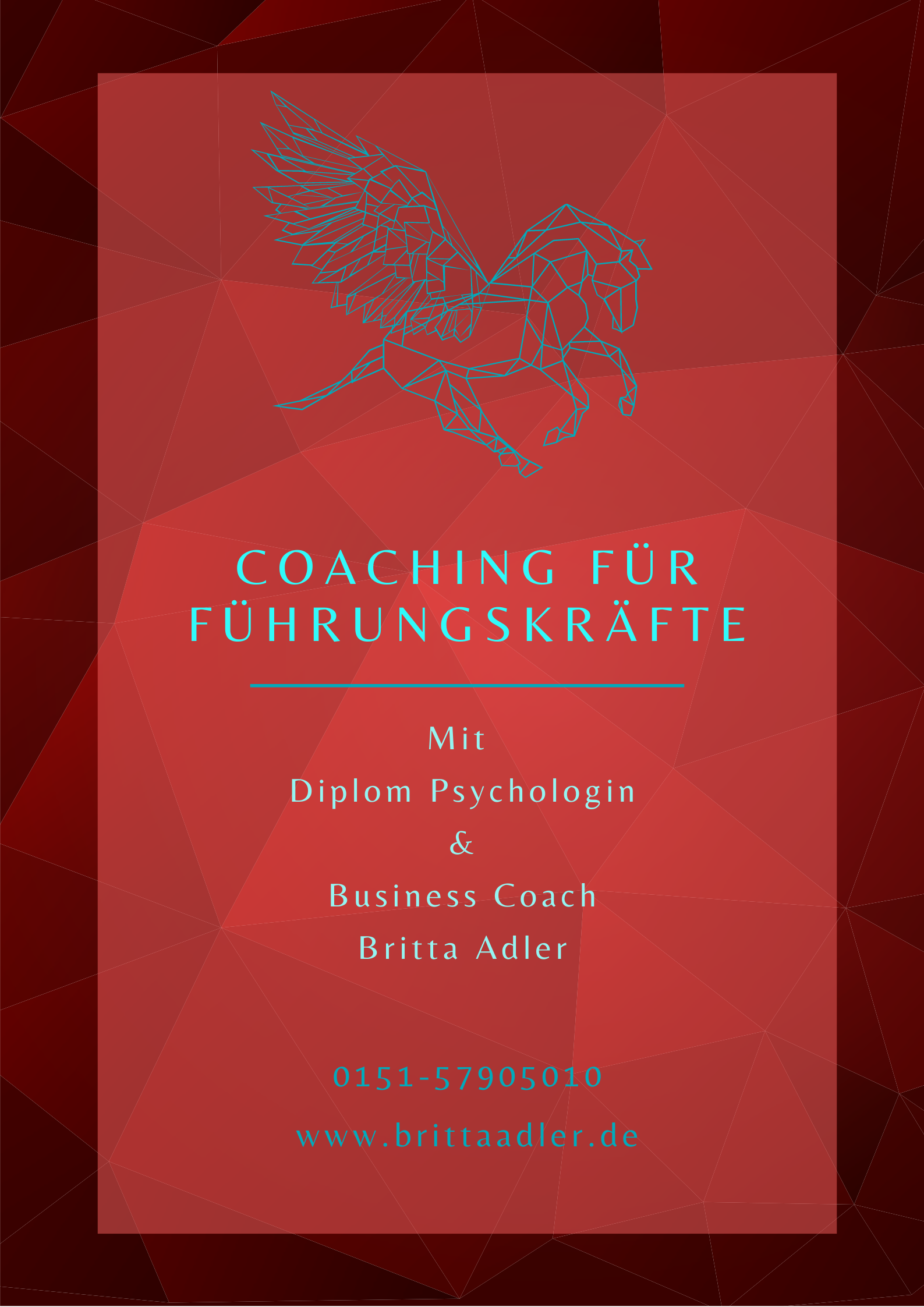 Knowledge in the following areas:
Intuitive intelligence: from the proverbial gut feeling to good business decisions

New business - holistic non-hierarchical organized structures of companies, often used in start-ups.

Lean business - using essential elements to test the effectiveness of the product ("least viable product")

Body-centred techniques for decision-making

Constellations

EMDR (effective method for the treatment of traumatic experiences)

Acute help through coaching techniques for emotional blockages  

Mindfulness & Vipassana Meditation

"The work" by Byron Katie 

Project management: various techniques such as "getting things done" by David Allen, (Todoist), Kanban etc.


Implementation of the project management software WRIKE in medium-scale operations

and much more.