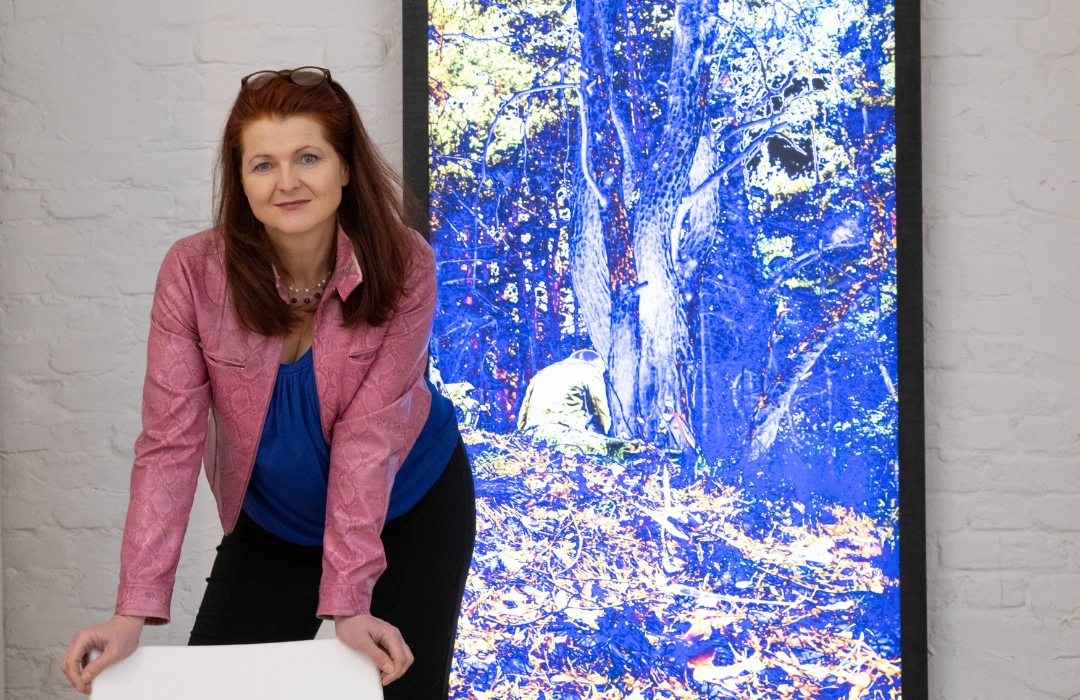 Britta Adler has already worked as an artist in various constellations and genres.  She first studied...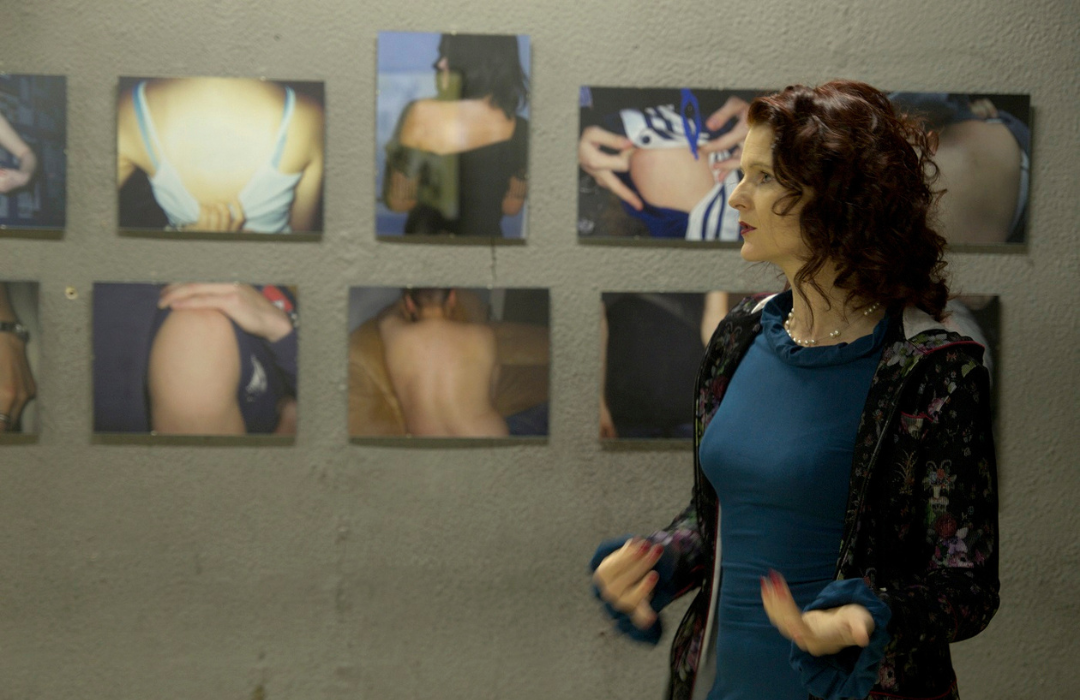 Britta Adler has been curating group exhibitions as a freelancer since 2015. Often on a larger scale...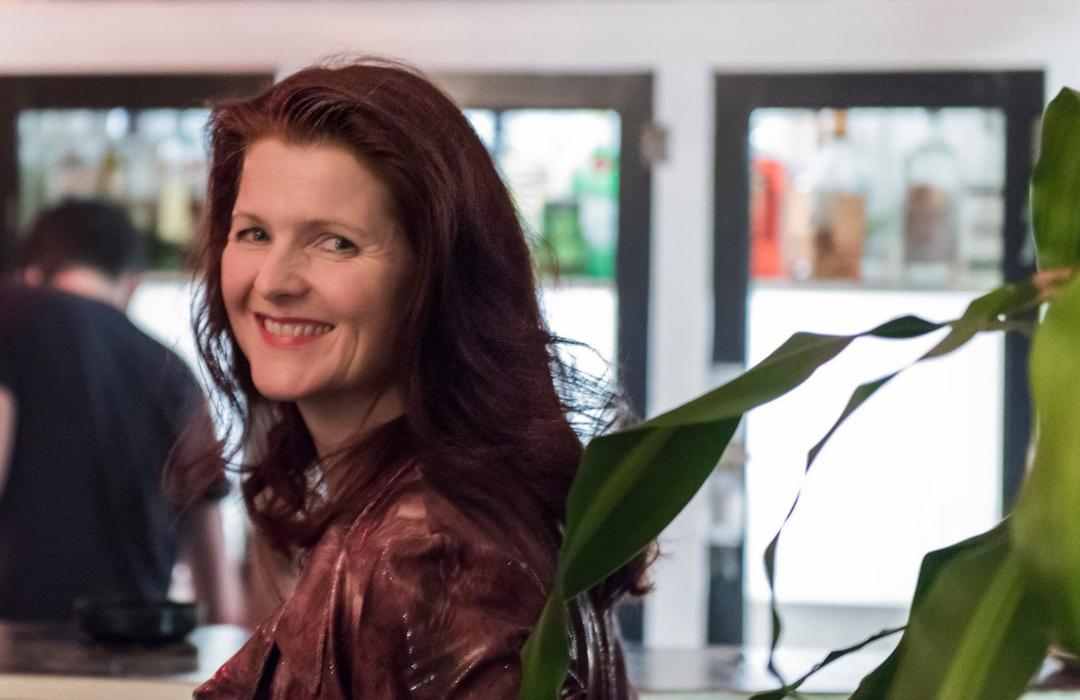 Britta Adler completed her psychology degree with top marks and trained with Martin Weiss as a bigshift Life und Business Coach…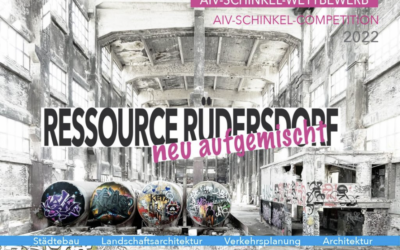 Verfasst von: Ernst-Wolf Wie sind die vorhandenen Ressourcen der Landschafts- und Industriekultur genutzt worden, wie sieht die Zukunft der Ruine...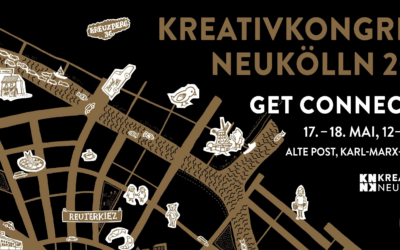 Mittwoch 17. bis 18. Mai 2022 Mittwoch13:30 Uhr: Get Smart: Know Hows für Kreative, Kunst und Kultur SchaffendeZwei Panels informieren, wie du...